Rob Kardashian and Blac Chyna are gaining more fanz as a couple ever since their controversial relationship began this past year out of the blue. Some of Rob's famous siblings are not very happy about his union with Ms. Chyna – especially Kylie Jenner, you know, since Blac is Tyga's angry ex and baby's mama. Kyga and Blac have had more documented drama than any other celebrity love triangle in 2015.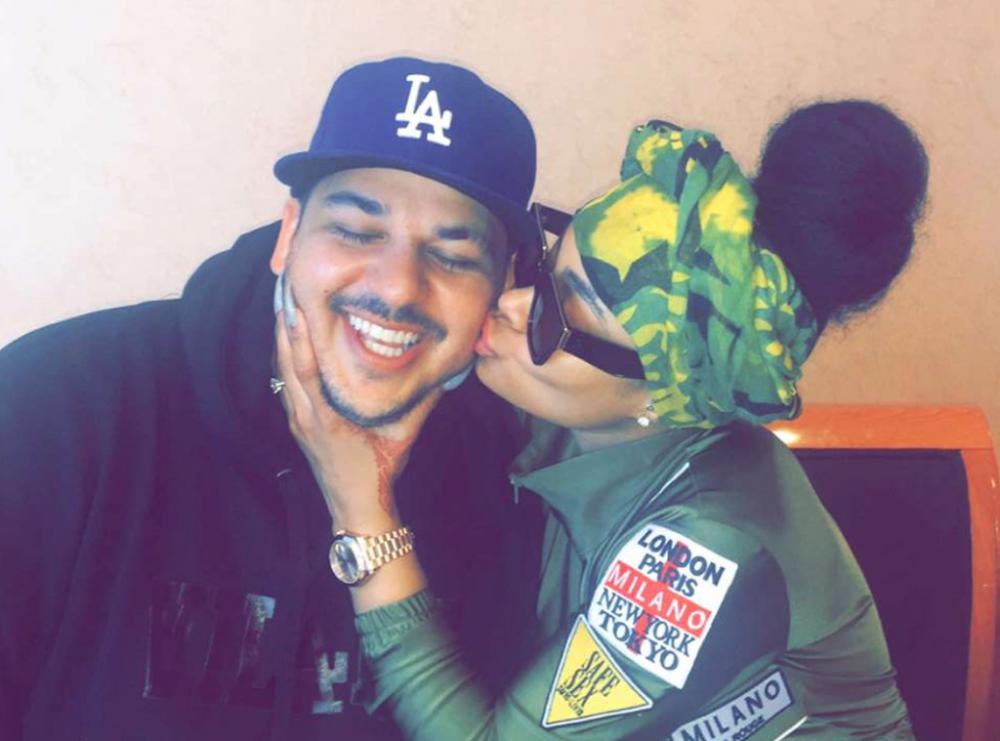 Besides the usual drama, Rob seems extremely happy with his new queen. Recently, they were spotted on a tropical vacation in Jamaica. Blac took the reins and planned the whole extravagant trip for her boo's birthday! How sweet is that?! She made sure to plan a few big parties, as well as one at a hot club in Montego Bay. Onlookers at the event made sure to take some snaps of the pair all sweaty and sexy after a night of dancing.
By the look on Rob's face below, it looks like all of her planning was successful because he was smiling ear to ear.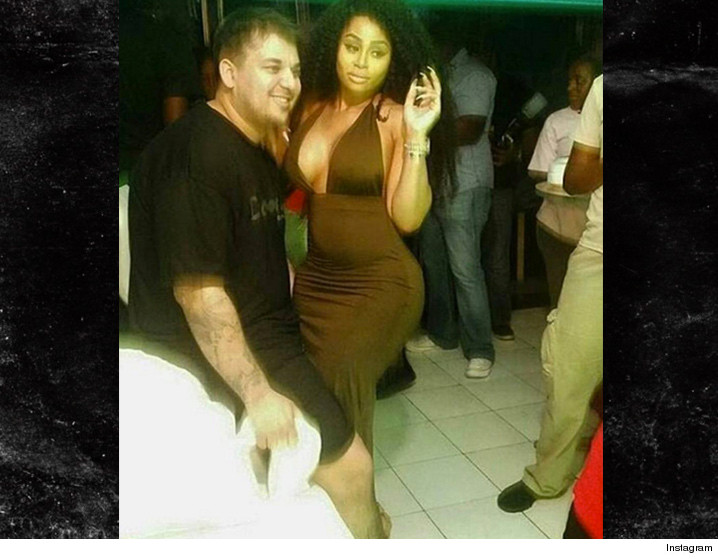 Related Leaks