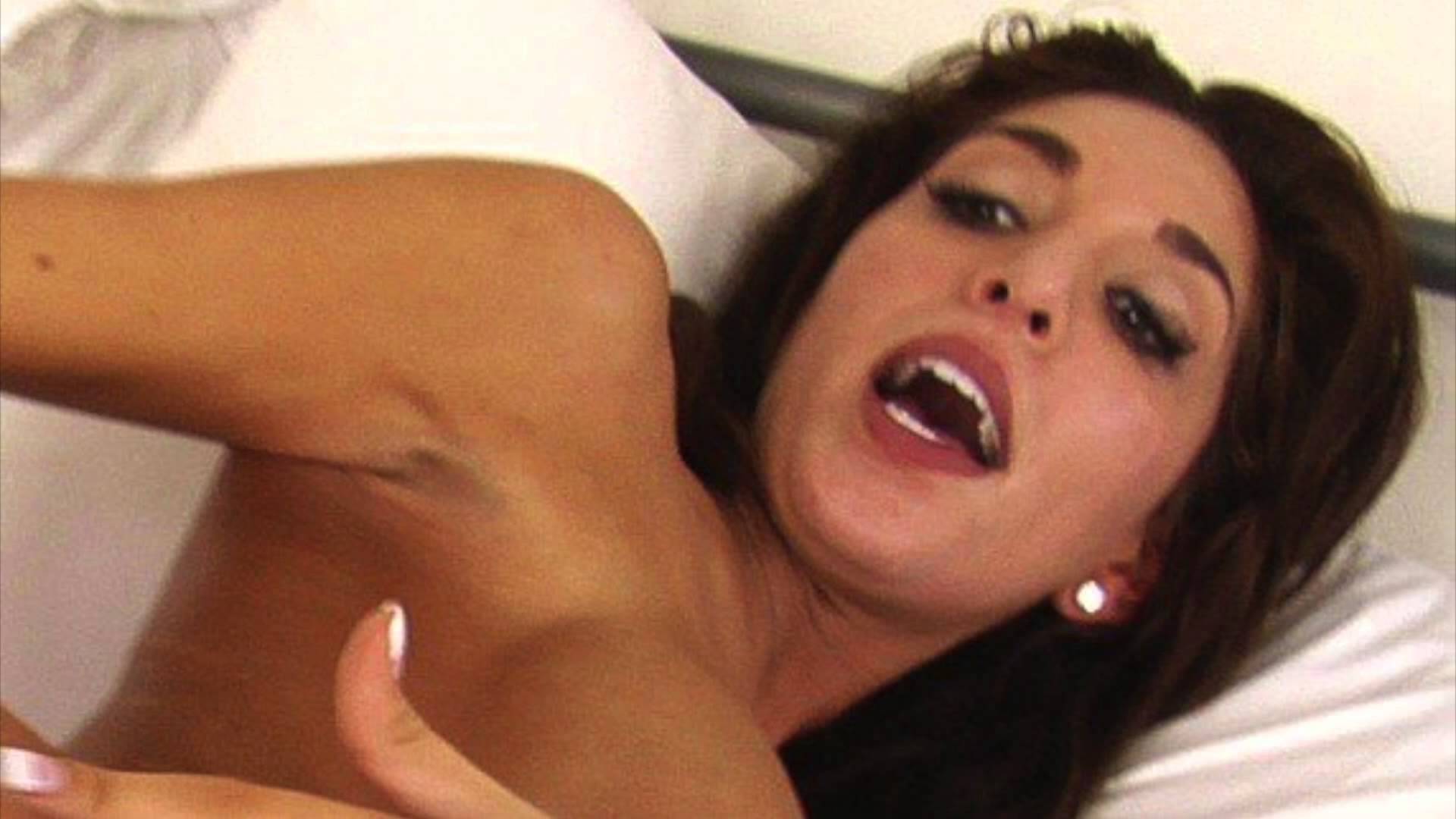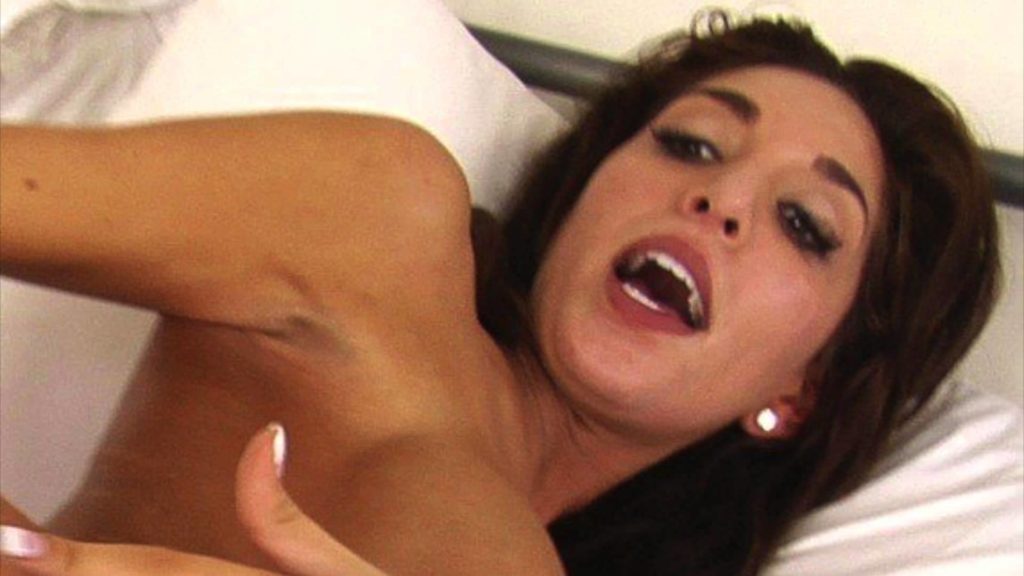 Originally a cheerleader, and later an MTV star on the hit show Teen Mom, Farrah Abraham has raised a few eyebrows yet again.  This time she's taking on the famous monster dick James Deen, and not only in her pussy.  Vivid bought the sex tape right up, and has called it Farrah Superstar: Backdoor Teen Mom.  We're pretty sure that means Farrah has been taking some hard cock up her ass.  Anal sex on a celebrity sex tape, that's something! Farrah Superstar has been released as of May 6, 2013, so get on it and watch the leaked porn fucking begin!
Farrah Abraham Porn Videos
 – Scroll down to see the video –
Full Video "Farrah Superstar" Sex Tape
Why Did Farrah Abraham Make A Sex Tape?
To be famous? If Lon Chaney, back in silent movie days, was "The Man of a Thousand Faces," then Farrah Abraham is The Woman of a Thousand Career Moves.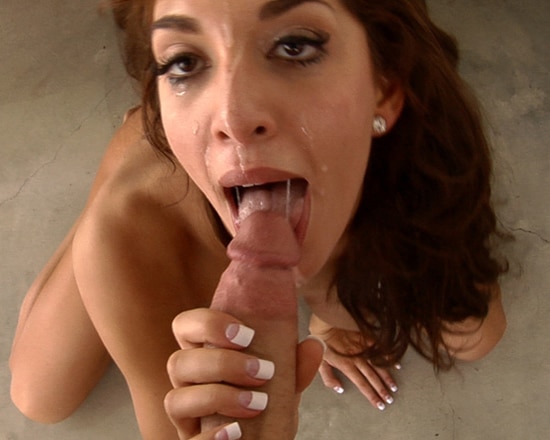 Let's just follow her path. As the old saying goes, "it all started when"… Farrah appeared on MTV's reality show "16 and Pregnant" in 2009. That led into a spinoff series, "Teen Mom." By 2011 Farrah was enrolled in culinary school (maybe she realized that you couldn't be a pregnant teenager forever) and launched a brand of pasta sauce called "Mom and Me," which is sort of interesting, since she was estranged from her mother.
Since the stuff apparently didn't go flying off the shelves at the supermarkets, in 2012 Farrah turned her talents toward music. Her debut album, "My Teenage Dream Ended," didn't exactly go flying off the shelves either. Critics almost universally panned it–her extensive use of Auto-Tune probably didn't help too much. Having worn out reality TV and haute cuisine and with no Grammy in sight, Farrah turned to the obvious choice: sex.
As in, sex on screen. You really have to give her credit: she didn't just stumble into the adult film industry.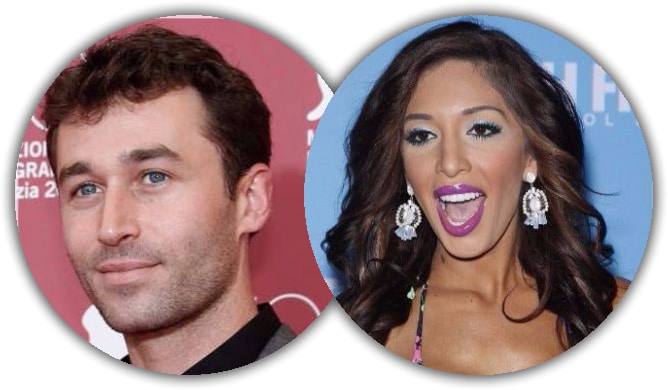 She hired the porn star James Deen (mostly known for being the male pornstar who doesn't look like one) to perform in a video clip with her. At first she claimed the footage had been leaked, but eventually admitted that it wasn't.
She claims she went on to make over a million from selling the footage to an adult video distributor. Perhaps sensing that adult film wasn't really her way to fame and fortune after all, she began to claim that she was abused and raped during her porn career.
Hiring men to perform alongside her seemed to work out, though–her next move, in 2014, was to hire an actor to appear as her onscreen boyfriend on VH1's "Couples Therapy." Since the guy ultimately backed out, Farrah appeared on the show "repairing her relationship" with her mother.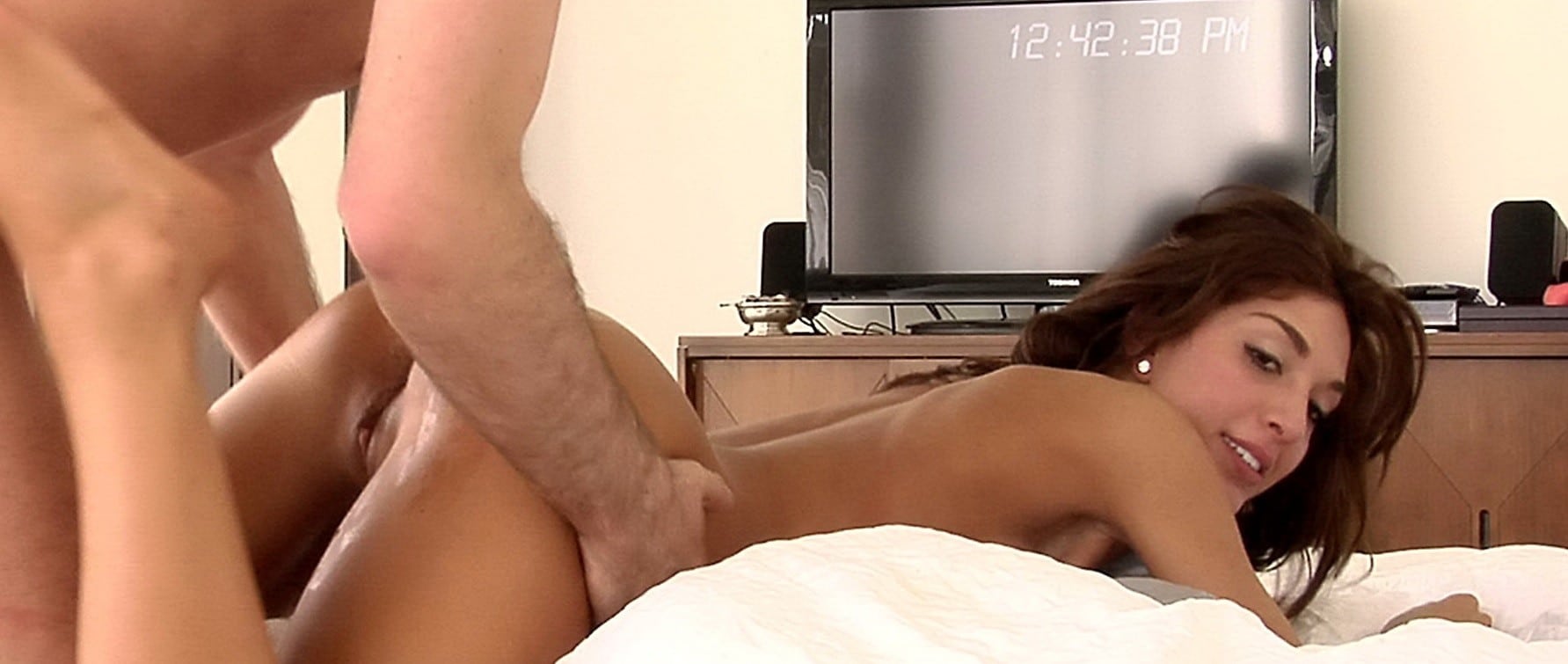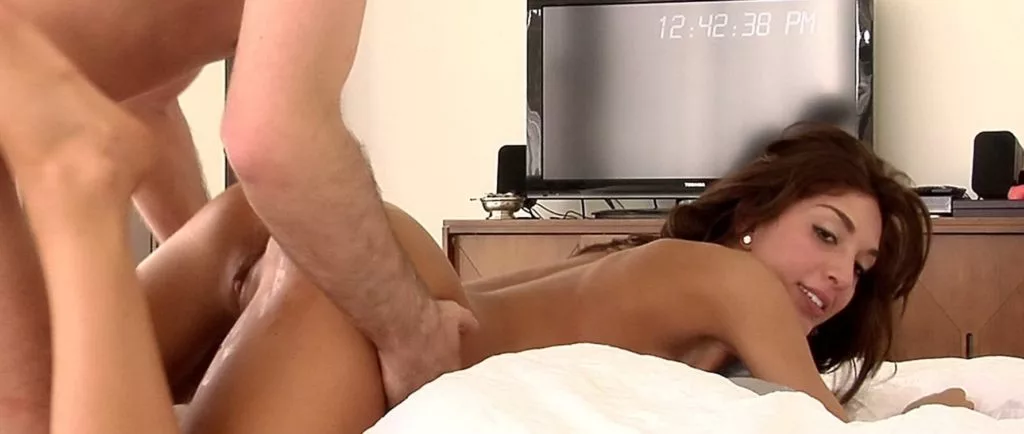 MTV, meanwhile, was reviving the "Teen Mom" franchise with some of the other former teen moms–who objected to Farrah's appearance, since they feared she would be a bad influence on their children.
Looking back fondly on her time in the spotlight of the music world, Farrah released a single: "Blowin." (REALLY?) She did state, though, that she considered music a hobby, not a career. Wise choice, most likely. 2015 seems to have brought some perspective to Farrah Abraham and her many careers–or, maybe not.
In a March interview, she pointed out that she wants to care for her daughter and give her the best life possible. How is she going to accomplish this, you may ask? By writing a trilogy of erotic novels–which, in the interview, she claims to have finished–and launching a series of "novelty toys."
It's probably safe to assume that when she says "novelty," she's not talking about exploding cigarettes or soap that turns red when it gets wet. Maybe this business venture will be more successful than the pasta sauce of years past.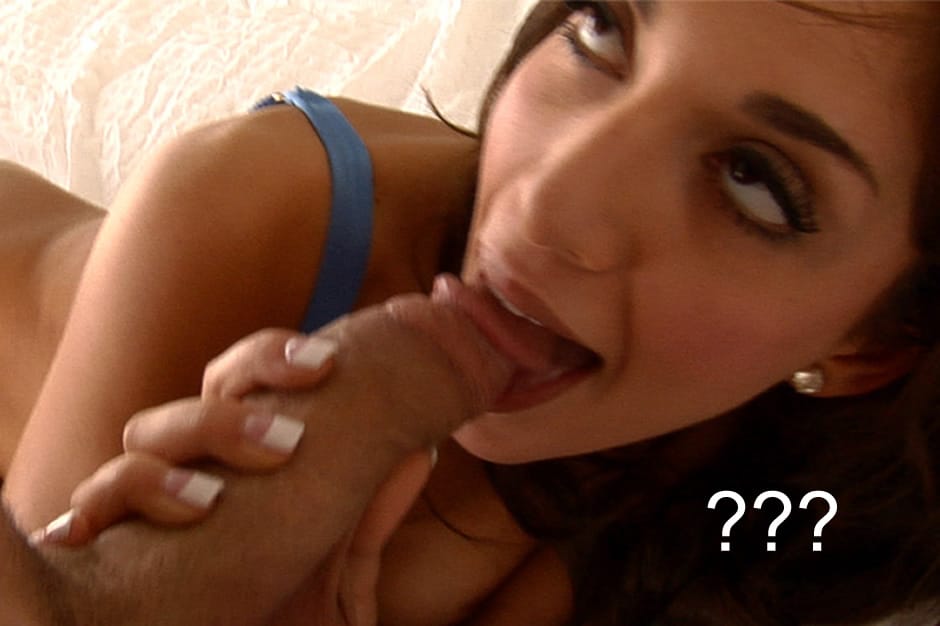 While Farrah's not-so-leaked sex tape didn't seem to launch her into success as an adult-film superstar, it certainly seems to have inspired her. Farrah Abraham's career path certainly isn't the most inspirational, but she deserves credit for a couple of things. She keeps doggedly trying, and she's determined to stay in the public eye at any cost. So far, she's been successful at that. She hasn't made a splash as an actress–legitimate or otherwise; her first product development venture wasn't a success, her music career was virtually nonexistent–and yet, the public still recognizes her name.
If she keeps trying new things, maybe she'll eventually hit the magic combination and find real fame.
Farrah Abraham Sucking Off James Deen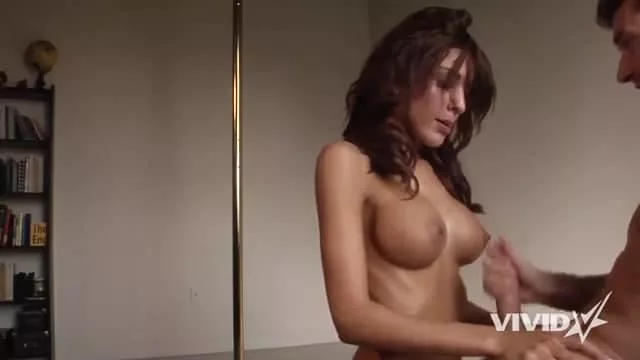 Farrah Abraham blowjob with James Deen
Watch her swallow his load here >
Related Leaks