We wish we could say we were shocked by the revelation that country singer Mindy McCready has a sex tape, but honestly at this point it seems like what would be more shocking is that if she didn't!

I mean can't these celebrities just eff with a camera off? Shit's ridiculous. Anyway not that I'm complaining, this tape is definitely a keeper. Vivid picked up the rights to it after she concluded it was a losing battle and it's a pretty hot video.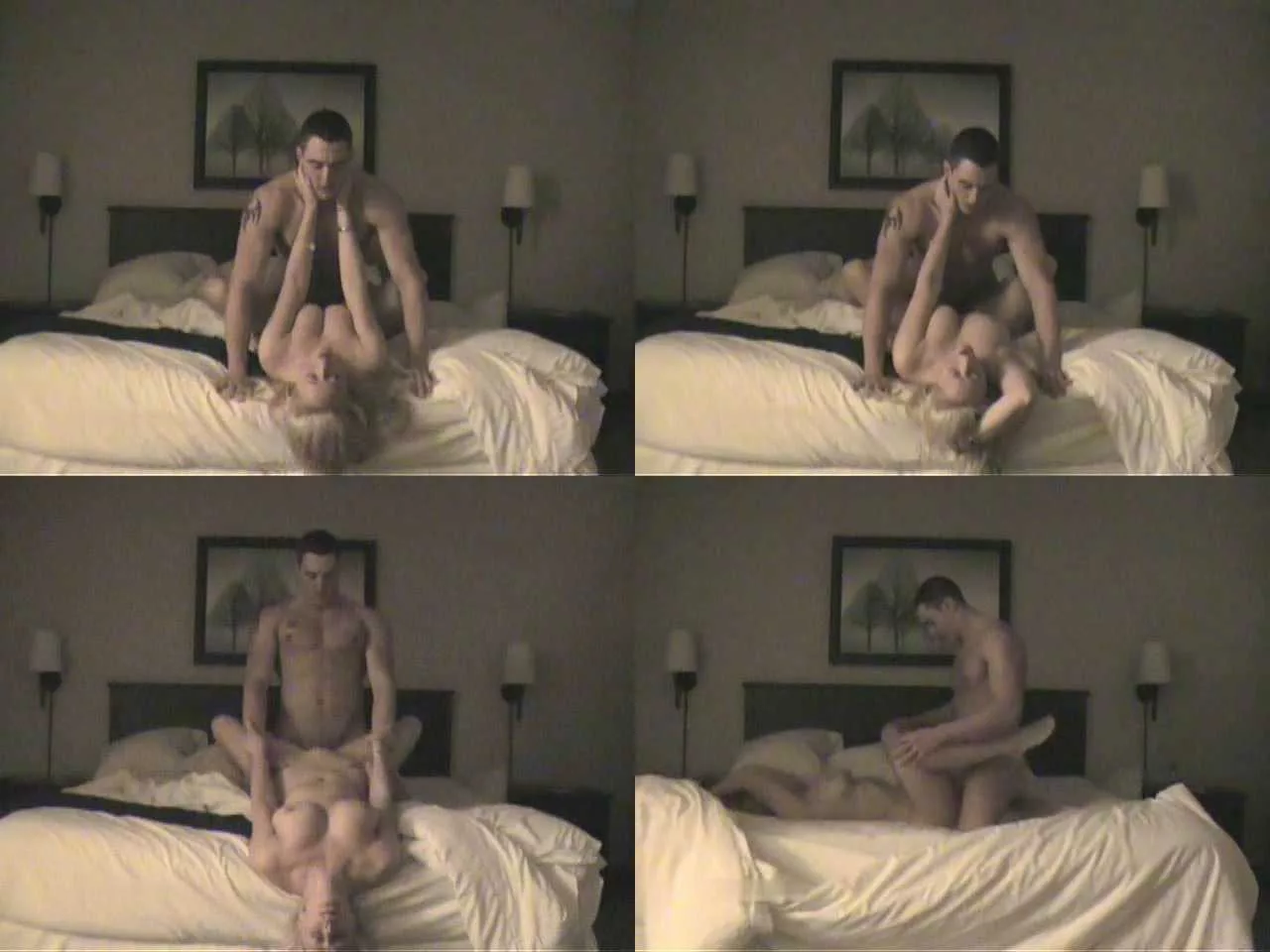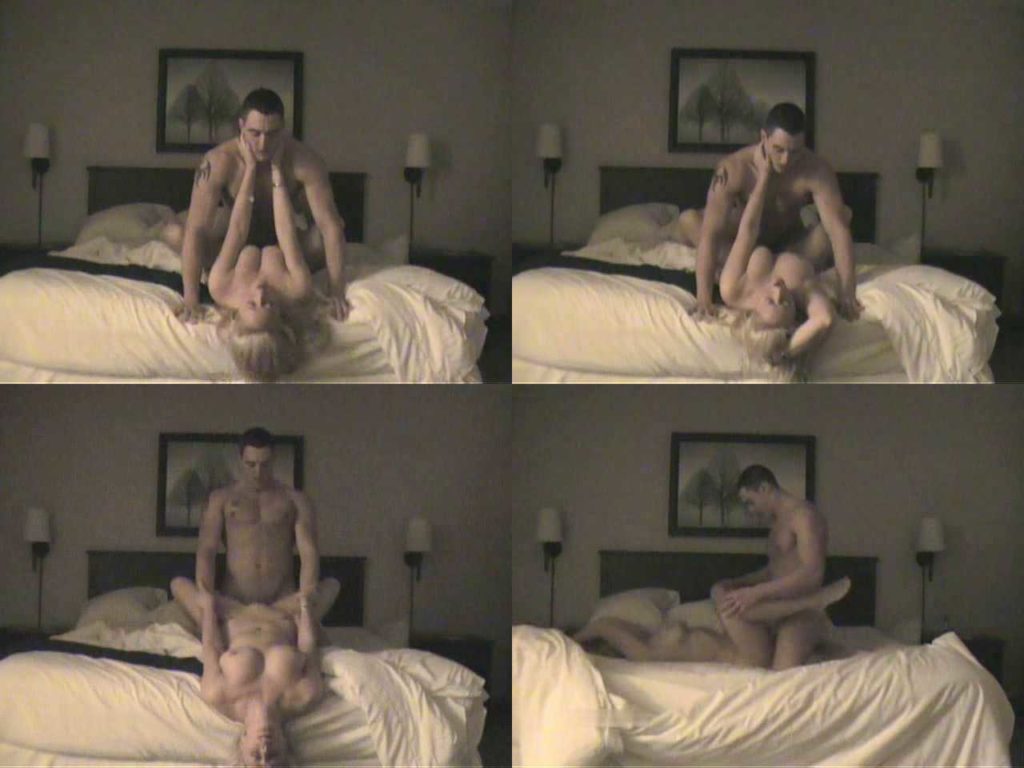 This isn't McCready's first rodeo anyway, with her having several scandals in the past like seducing a married MLB star and even stealing a sextape – someone else's! – of Rebecca Gayheart and Eric Dane, which is just absurd, but it seems there's some cosmic justice in this because now McCready's got to deal with the same problem.
Oh, the hilarity!
What's less hilarious is McCready's steady addiction to Oxycontin, her couple DUIs and file of legal problems. I sure hope she can pay the bills with her sex tape, otherwise it's back to crooning country-western style about how porno don't pay what it should.
And I say porno because let's be real: it's got to be a leak like turning on the garden hose is a leak.
Anyway check it out – McCready's a cock-greedy whore in this flick, with her going bananas with the fellow she's with. It's really quite mesmerizing as she sits there, legs up, getting pounded by the bloke she's with. God damn does she love the cock.
Mindy McCready "Baseball Mistress" Sex Tape
Update
Sadly, Mindy McCready died on February 17, 2013. Unfortunately, she had a troubled end – she was only 37. To read more about this, please visit this link.
Related Leaks