Blac Chyna and Tyga are once again the center of media drama – this time they are involved in a sex tape scandal together that has created a storm in the tabloids, and also with their current lovers.
Tyga's girlfriend Kylie Jenner is once again an emotional rollercoaster over her hatred for Chyna and the possibility that her man may be behind the selling of the naughty video.
The young Jenner can't seem to escape Blac and Tyga's past intervening with her relationship.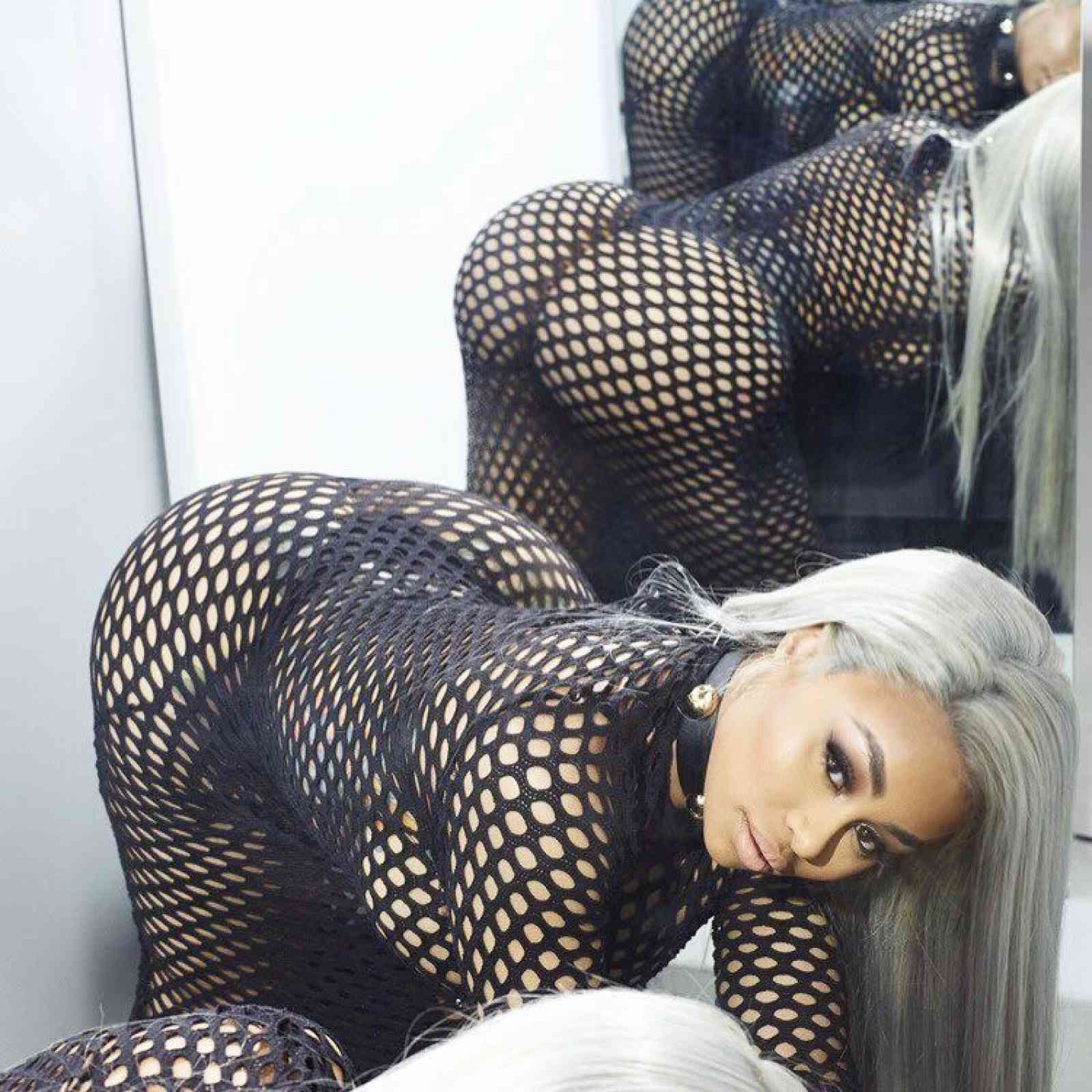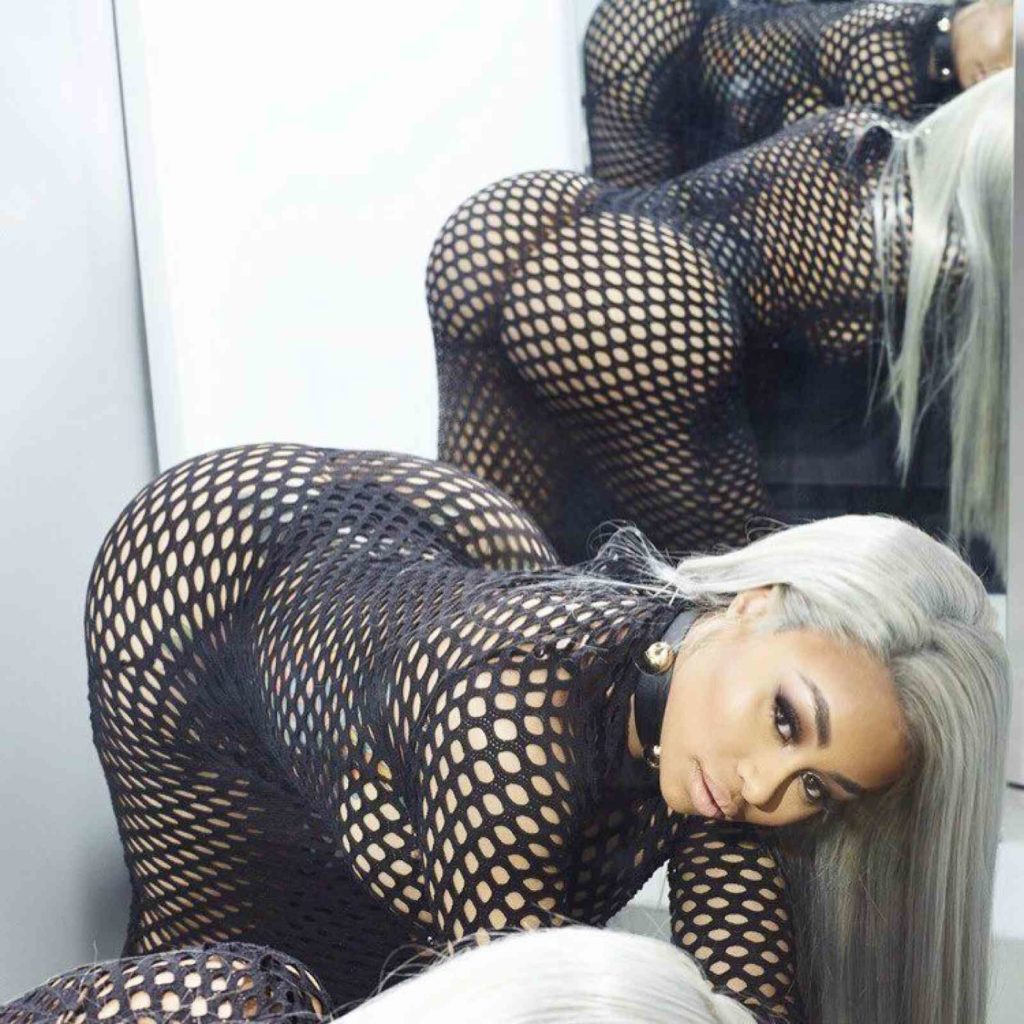 Rob Kardashian is having second thoughts about marrying Chyna (the couple recently got engaged). This has created an acrimonious environment in the Kardashian world. Rob's older sisters Kim Kardashian (who also has a tape scandal), Khloe Kardashian and Kourtney Kardashian are completely furious over Rob's relationship with Blac and now they have to deal with this fiasco.
The tensions with Blac have risen to another level and they wish they could just exile her out of their lives, according to close sources to the family. They believe Chyna ruins their Kardashian brand by being associated with her through Rob.
The Tape Rumors

: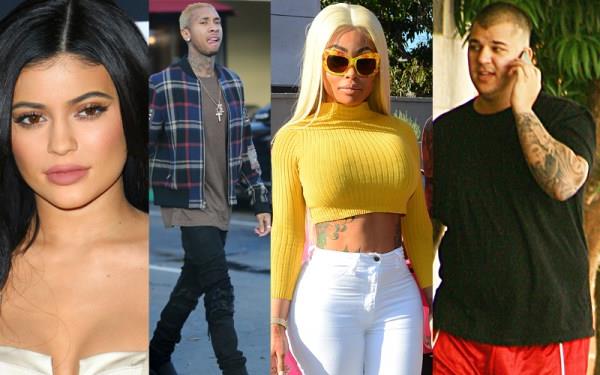 Although there have always been Blac and Tyga erotic flick rumors before, the curvy beauty confirmed the rumors are true by hiring an attorney (Walter Mosely) to find the person who is trying to sell the dirty video to major adult companies and to "sue" them, according to TMZ.
There are also whispers that Vivid Entertainment is trying to get their hands on the vid, which is not surprising due to the fact that they currently own Kim K's tape and tried to convince Kylie Jenner to make a tape with Tyga by offering the couple millions.
The word on the street is that the charismatic and manipulative Tyga gave the film to his friends so that they could do the million dollar deed and deal for him. The scheme was put in place so that Tyga's hands were wiped clean, but he could still benefit from the video being released.
Do you believe Tyga did this? We sure do, that rat bastard would do anything for more fame, gold chains, and money.
Blac and Tyga's Photos Together

: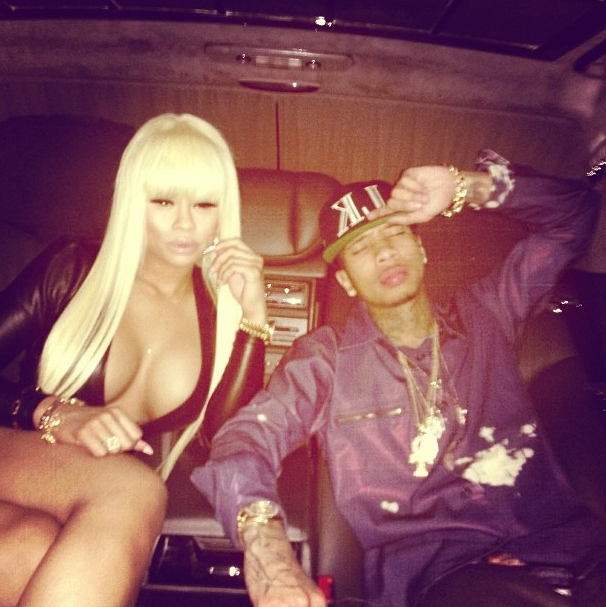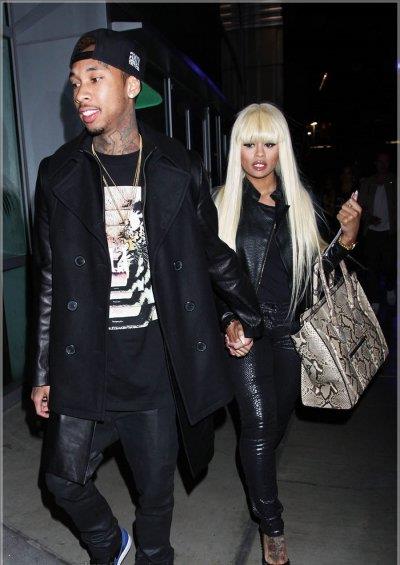 Blac Chyna's Sexy Instagram Photos

: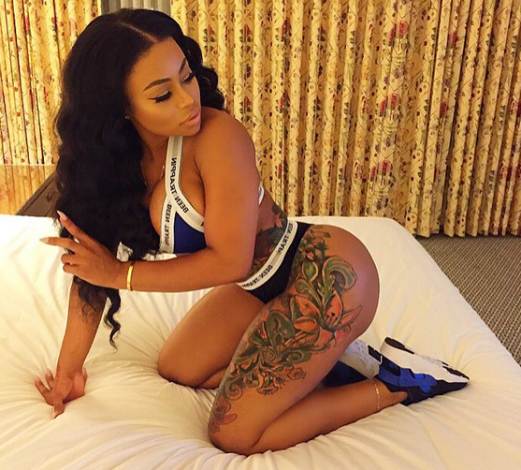 Read More About Blac Chyna's Past Sex Tape Escapades Here…
Related Leaks