Amber Rose and Kim Kardashian have been forming a bond ater their "tea time" together where they squashed their beef and put it behind their big asses for good. Both of these gorgeous babes decided that they were stronger by becoming friends instead of being enemies. The reunion was something neither of their fanz thought would ever happen, but they posted a picture of themselves on Instagram to prove their issues have been solved.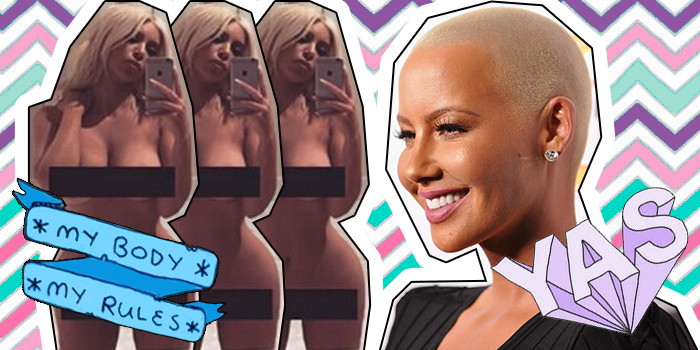 Amber and Kim had lots of drama in the past because of Kanye West (Amber's ex and now Kim's hubby). Also, how can we forget when Rose called out Kim's baby sis Kylie for dating Tyga while she was underage (in defense of her BFF Blac Chyna). Those are only just the small details of their famous feud, but we won't get into much more since it gets pretty nasty.
Now that Kardashian and Rose have forgiven one another, do you think they are truly friends? Well, according to an interview, Amber said her and Kim text on the daily and are highly supportive of one another. When Kim got slammed by the critics for posting a naked photo, Amber's feminist came out in her defense by calling out those people who were dragging her name in the mud. Now, if that's not a friend, I don't know what is!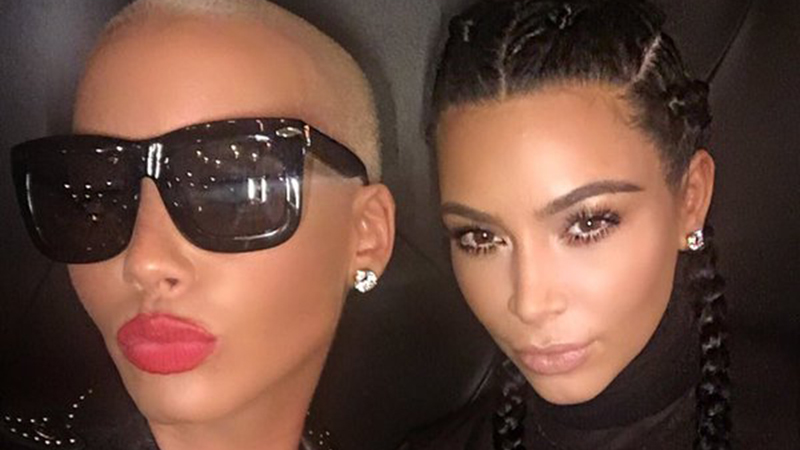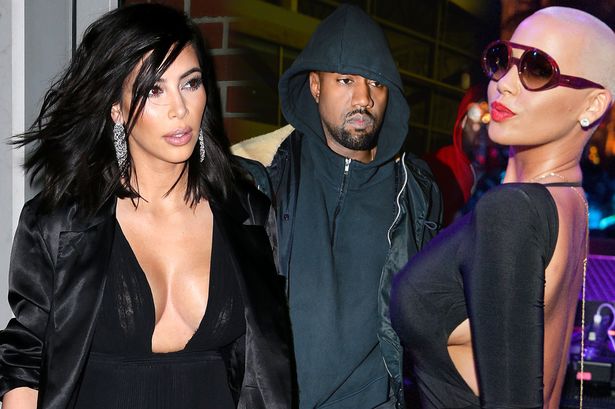 Related Leaks