Selena Gomez is officially the most followed person on Instagram, beating her BFF Taylor Swift and taking the number one spot. She has roughly around 69.6 million people following her every snap on the social media site and the numbers grow more rapidly every single day. Why is this the most followed babe in the world you might ask?!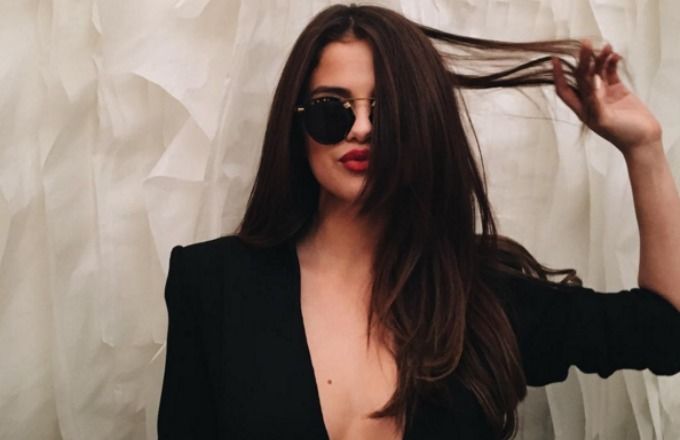 Well, there are many theories why this gorgeous honey is the most popular human on Insta and we have narrowed it down to a few things… First of all, she has very famous friends like T-Swift posting things about her and giving her shoutouts on the reg – of course, as best friends do. She also has an ex boyf (Justin Bieber) who sometimes will stun the world by posting throw back pictures of the two when they were a pair (awkward!). She is one of the only celebs that will follow you back if you follow her. And last but not least, her content is always on point with inspirational quotes and hot pictures of herself! She's got the whole package for a variety of audiences.
Recently, Sel came out to say that she is still single these days, but she is looking for an older business man to date – an "executive" type to be exact. In a most recent interview, she described that she wanted someone like Tswift's boyfriend, Calvin Harris. She wants a man with some edge she confirmed to the popular magazine. I guess we shall have to wait and see who the lucky man will be!
Check out some of Selena's hottest instagrams below: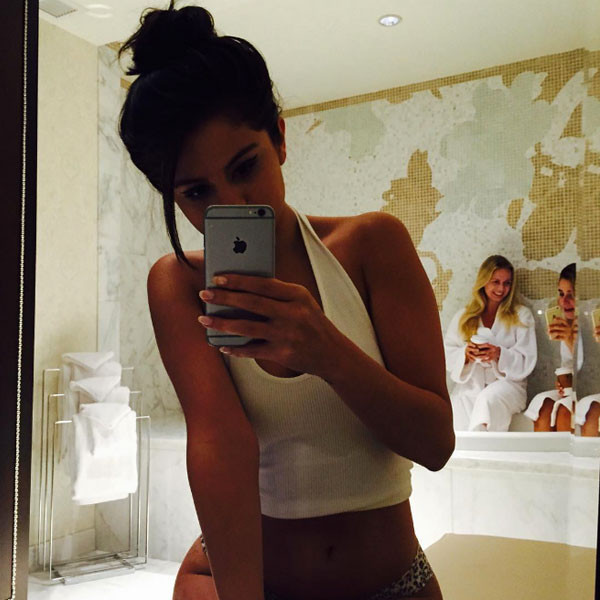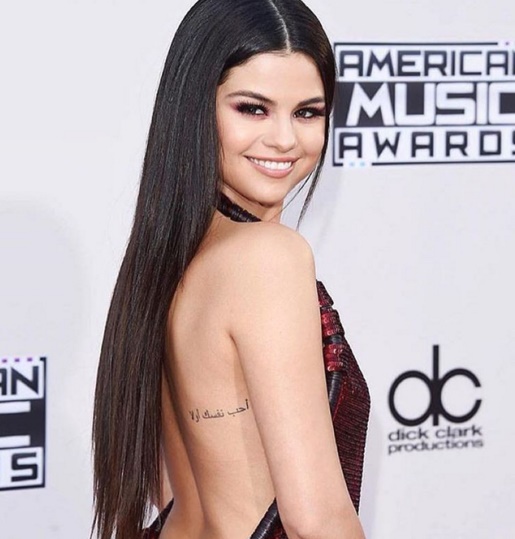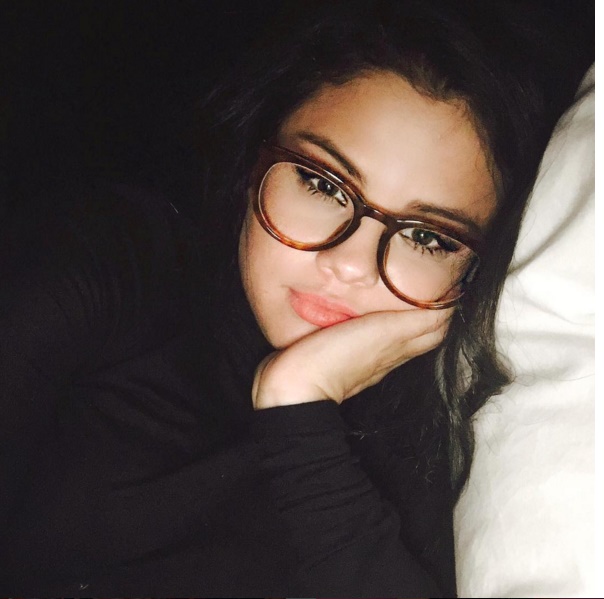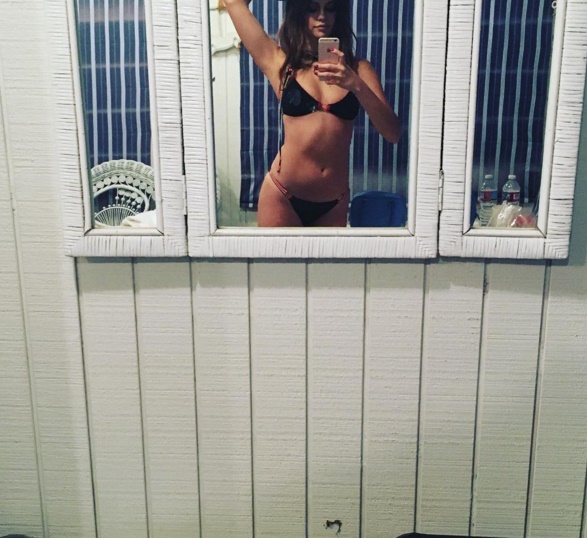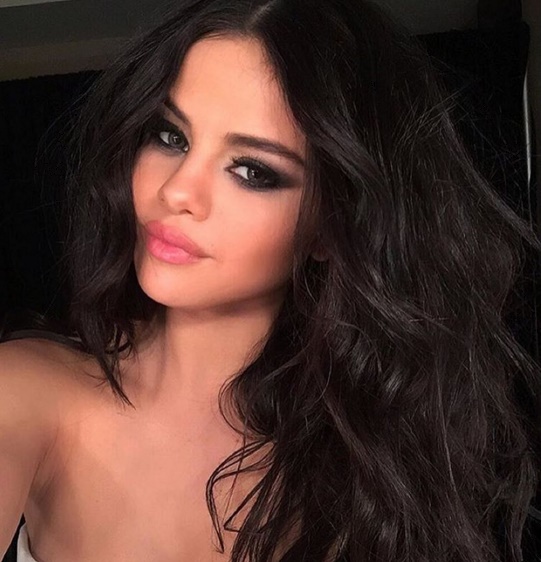 Related Leaks