Ariana Grande showed the world that she is not just a talented singer with an incredible voice – she also has a gift of impersonating celebrities!
The hot little petite beauty was on Saturday Night Live the other night when she did around 10 impressions of different famous people. Some of her best impersonations were of Rihanna, Celine Dion, Whitney Houston, but the top favorite in the audience was that of Jennifer Lawrence.
Ari knew how to act natural, funny, and quirky to pull of the casual "Jen vibes" that her fanz always rave about. GIFs of the impersonation have gone viral and critics are praising the "Dangerous" singer.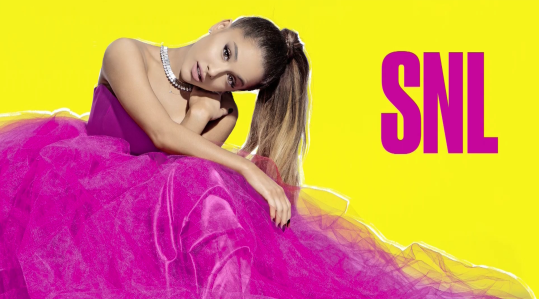 Let's take a look at some of the GIFS that were some of Grande's best moments on SNL below.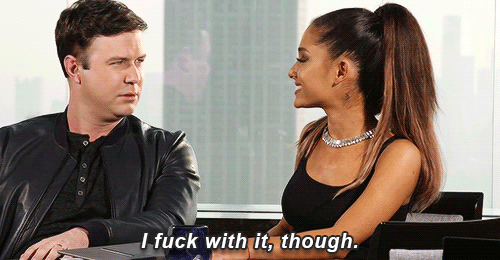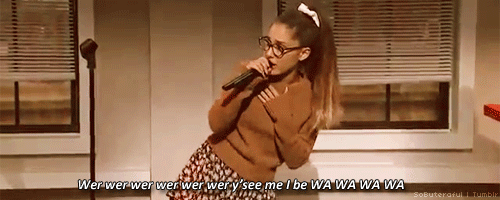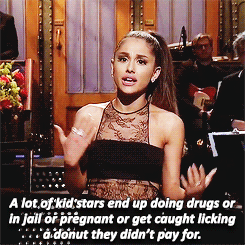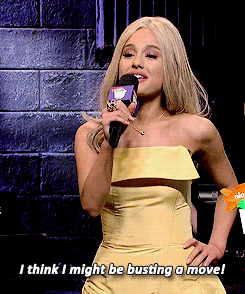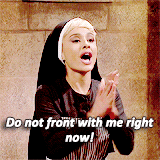 And the winner is…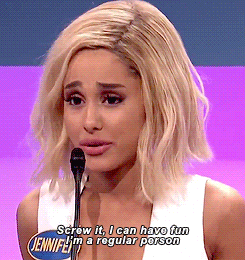 That Jennifer Lawrence look was right on! If you missed the SNL episode, you must check it out.
Related Leaks