Scott Disick, or Lord Disick (as he likes to be called), came out with the news that he is officially dating a young woman named Christine Burke who is a Kendall Jenner look-a-like. Who is Christine Burke? Well, there is not much to know about her. The only thing we know so far is that this babe is only 20 years old and is an upcoming model in Los Angeles. How did she get so lucky to meet Scott? Who knows, maybe swiping right – yeah, we all know Scotty boy is into that Tinder shit.  Looks like Christine just might get the fame she is looking for now….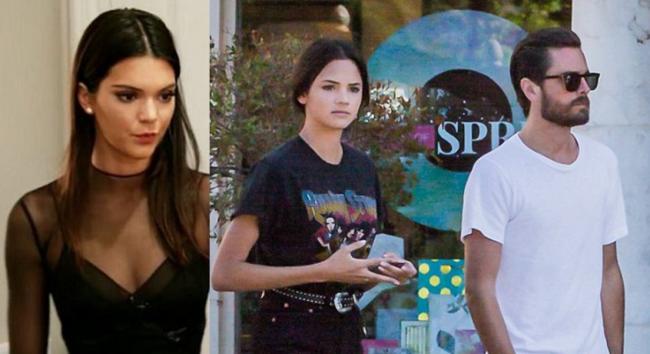 How does Kourtney feel about this?! Well, it looks like it does not bother her at all, especially since she was spotted hanging out with her ex hubby the other day and she didn't look pissed about it. Also, she might have already moved on with Justin Beiber, according to all the rumors that have been circulating all over the entertainment blogs. The tabloids have been loving the Kourtney and Beiber fling – it's all over the place! Some people say they are just having fun, and other sources say Justin is in love with the older cougar. Who knows…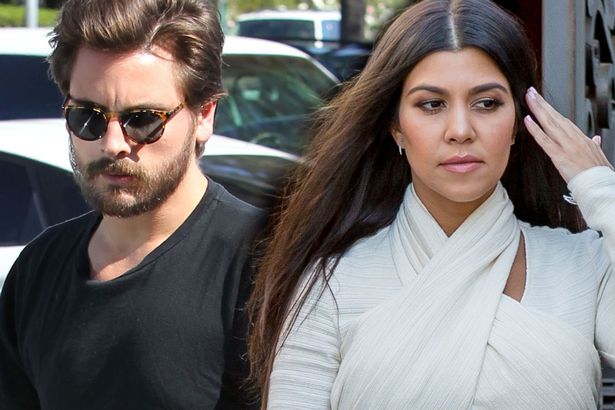 If you're curious to see more of the young and sexy Christine Burke, just check out her sexy pictures below.
For other exposed photos of hot celebs, take a quick look here.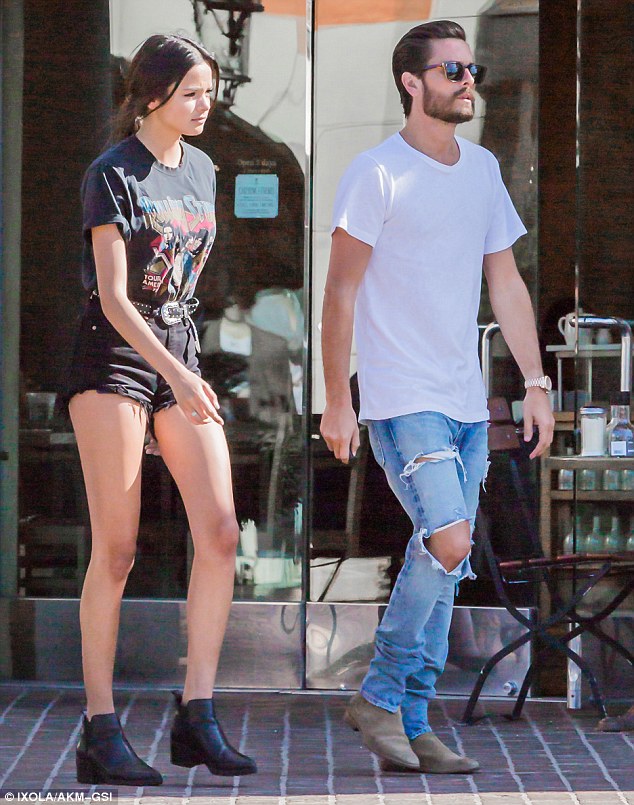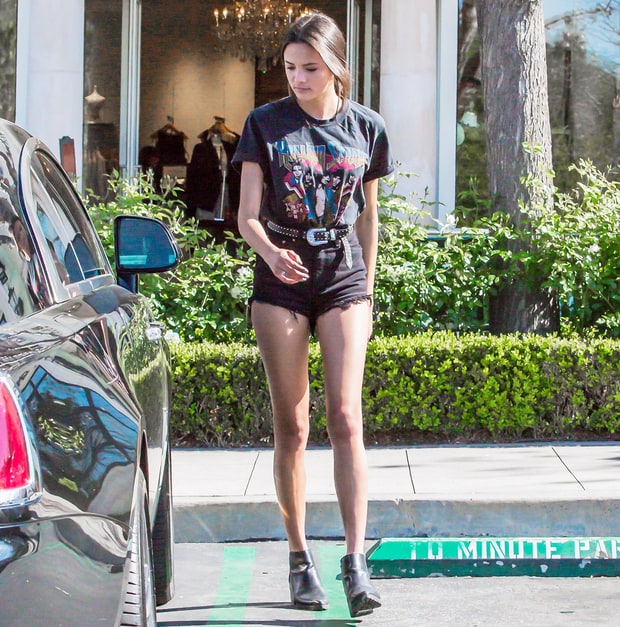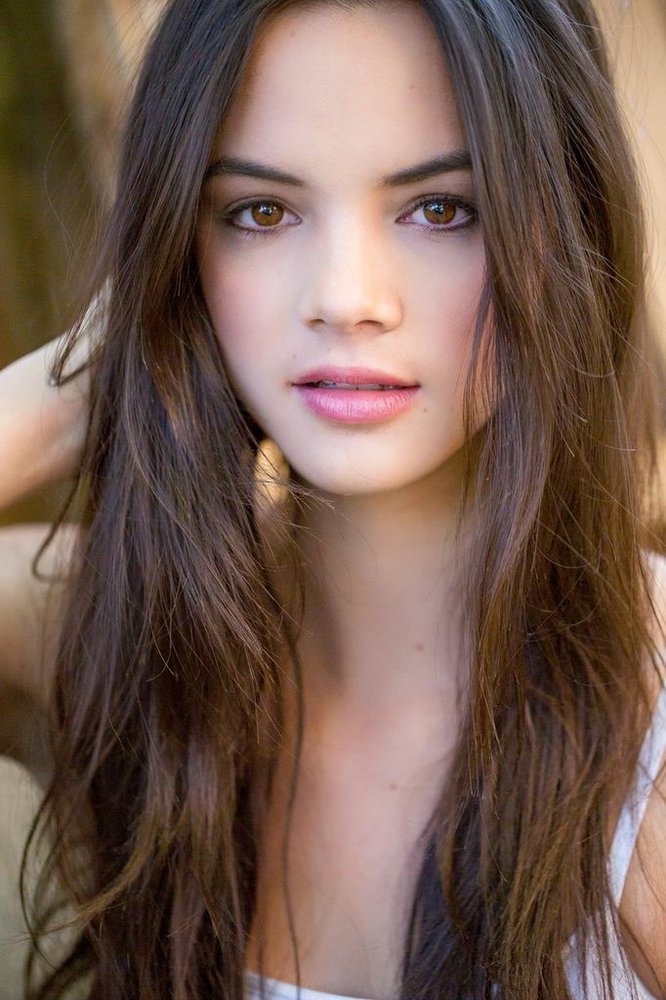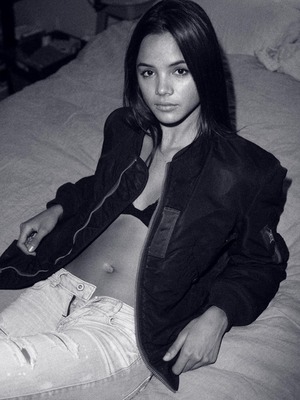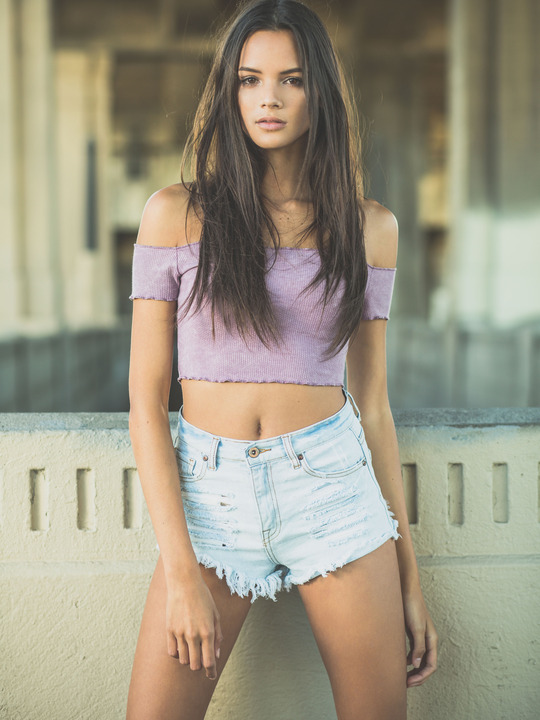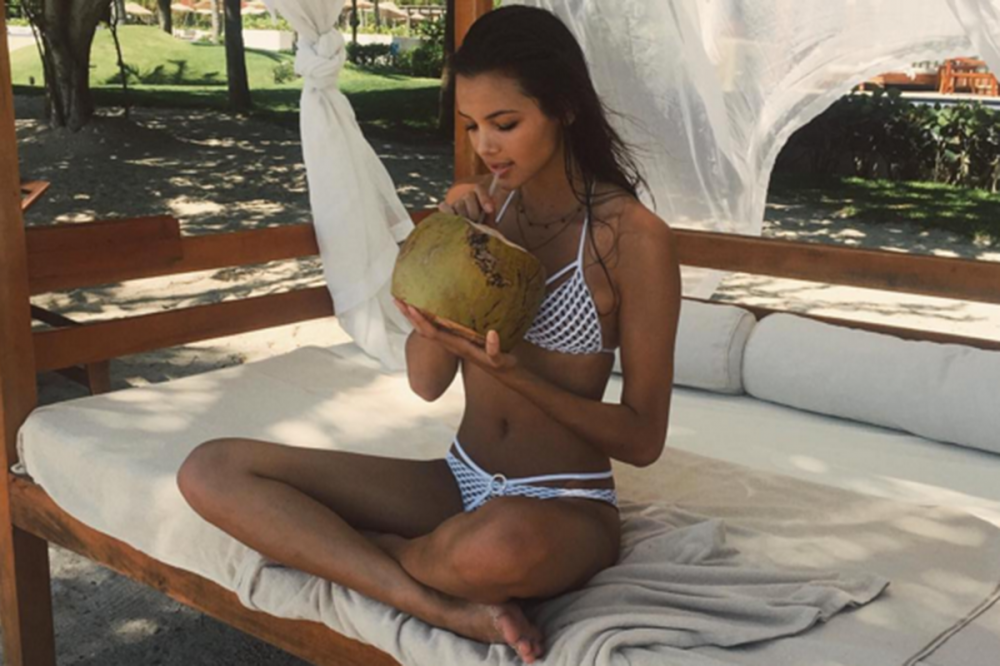 Related Leaks