Irina takes the T&A selfie to another level when she posted this photo on her instagram of her and this adorable little donkey. Shayk's tits are getting just as much attention as Kim Kardashian's naked selfie that she posted last week and it's easy to see why! Those boobies are perfect and insanely delicious. Bradley Cooper is a lucky man that he gets to squeeze those bad boys whenever he wants.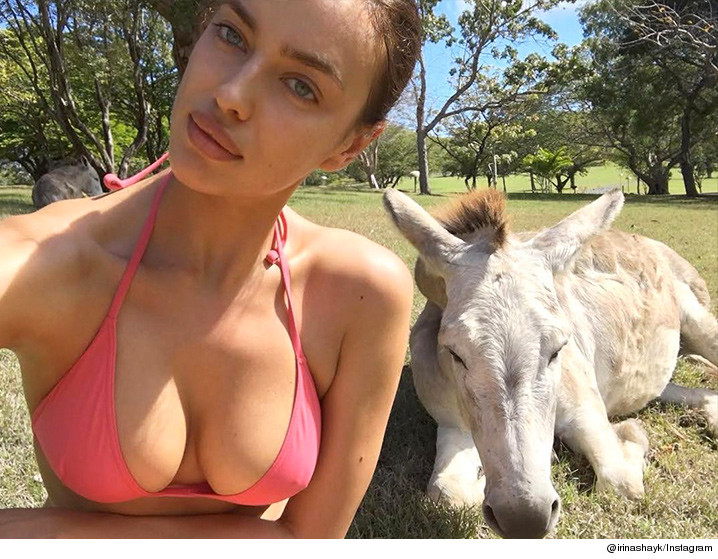 Can you believe that Irina is 30 years old and still not married? This Russian babe has had a list of celebrity boyfriends (Cristiano Ronaldo being one), but none of these dickheads have locked her down yet. Hopefully Bradley will be smart enough to tie the knot with this incredibly gorgeous woman who is known globally to be the sexiest woman alive. She's got it all – the body, lips, eyes, booty, boobies, and perfectly formed facial structure.
Here are some cute photos of Bradley Cooper and Irina Shayk on their outings.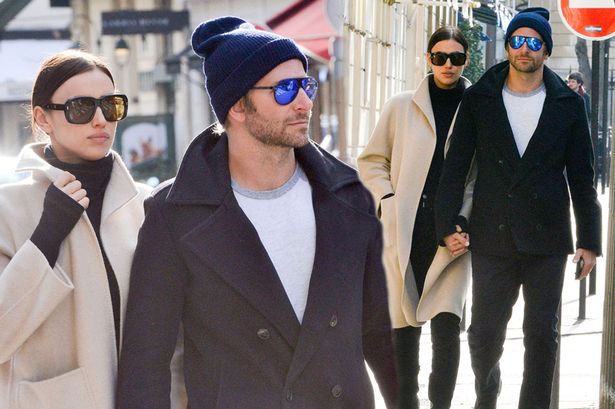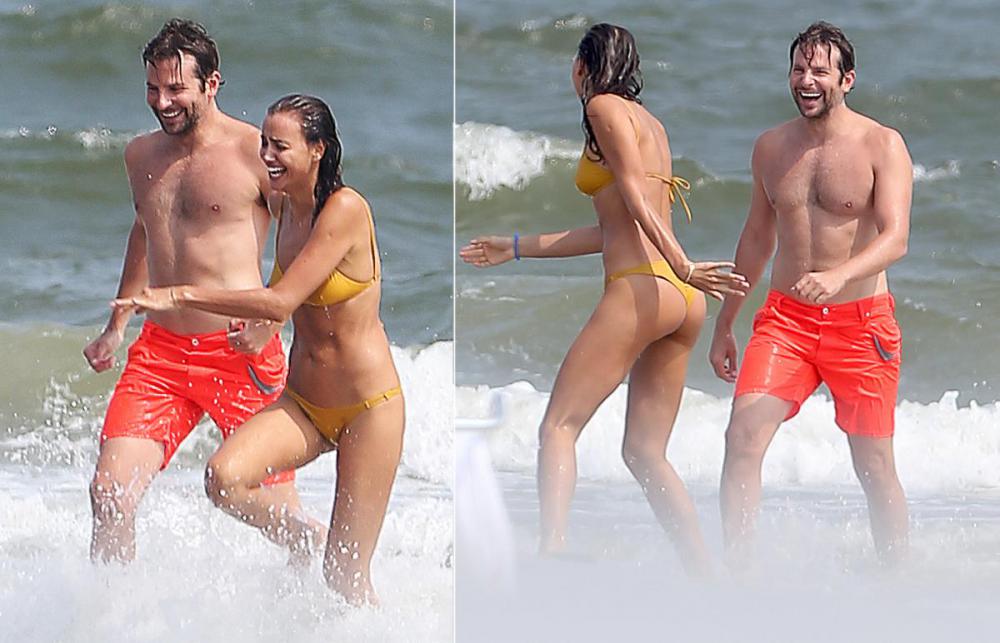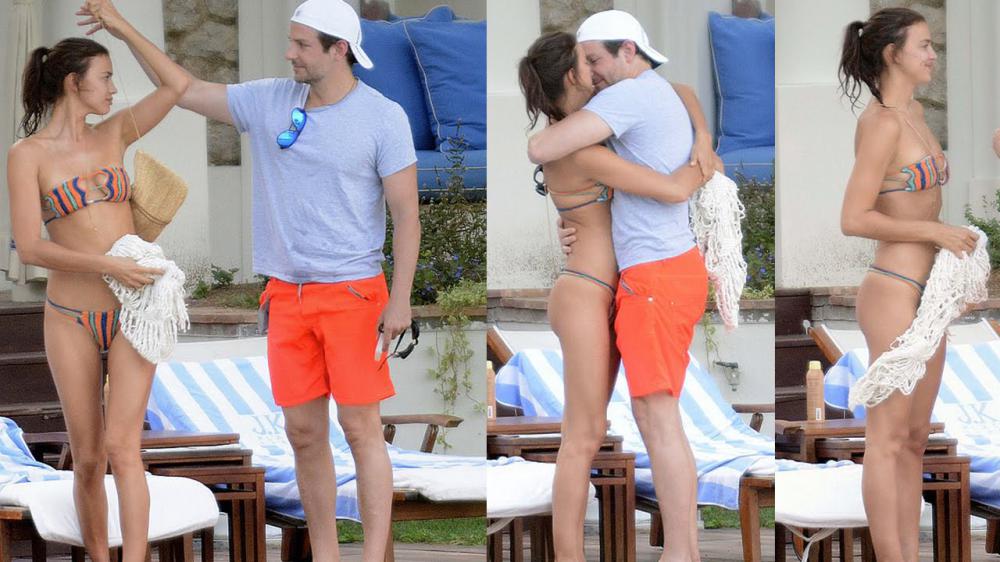 Related Leaks