Kim Kardashian gives zero fucks about what people think about her and her naked photos she loves to share via social media. The business mogul and reality star shared a nude photo of herself on twitter a couple days ago and the photo is still blowing up the internet days later. The hot photo of her was captioned with the title "When you're like I have nothing to wear LOL." – she's a witty one that Kim K!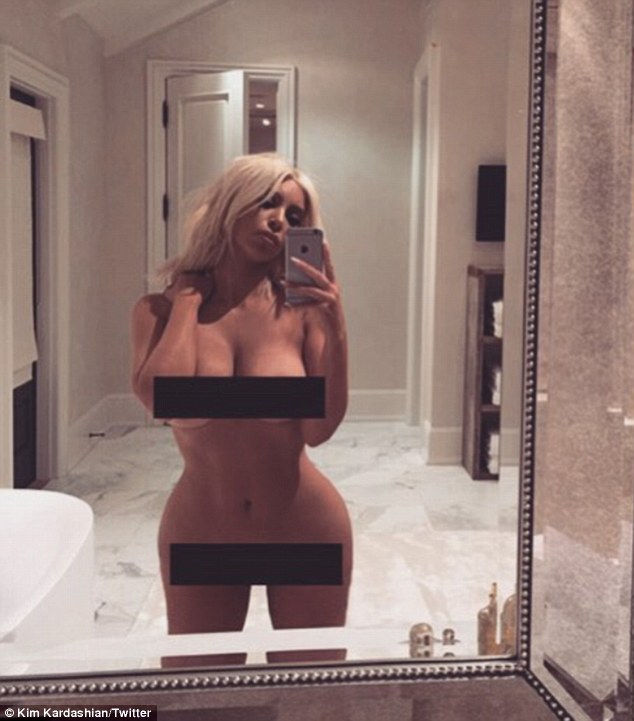 The beauty queen has a reputation to create a major stir with her naughty photos since she has been in the limelight for years now, and the boss girl knows that any attention in the tabloids will make her lots of money. She has known this business skill ever since the release of her amateur sex video with R&B singer Ray J back in 2008 (read more here). Instead of hating the media/tabloids like most celebrities do, Kim uses them to make herself (and her family) millions.
Although we think Kim is brilliant for using social media as a platform to make money, there are still a lot of people out there who hate her guts. This most recent nude pic has created a few feuds on twitter with people like Better Midler, Piers Morgan, and Chloe Grace Mortez. Usually Kim keeps her cool and let's Kanye handle her scandals, but this time she jumped right into the virtual fight and backlashed them with some not-so-very-nice jokes (see below). I guess Mr. West and his mouthing off is rubbing off on his woman.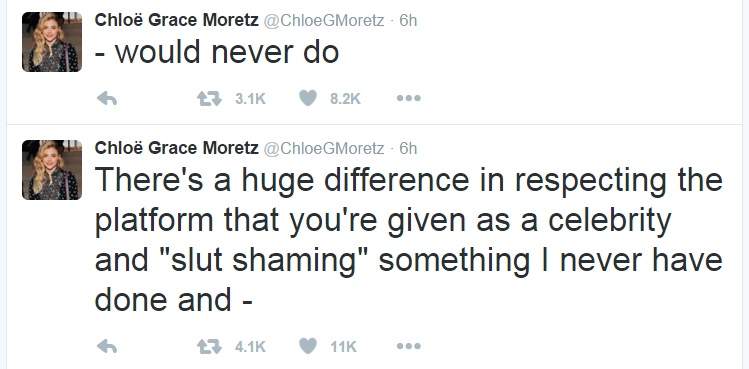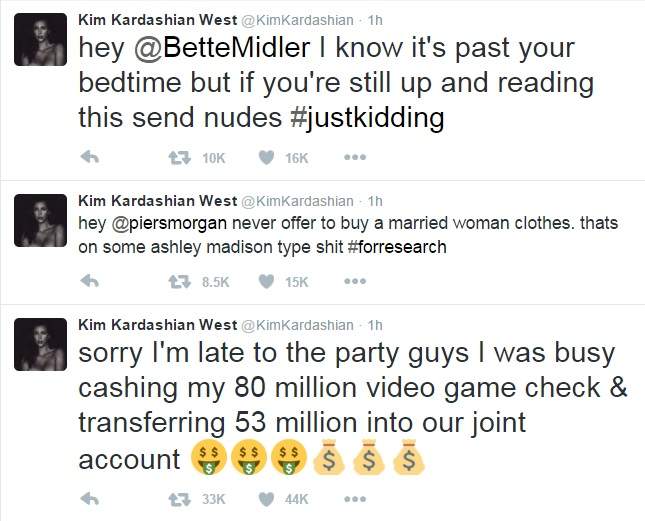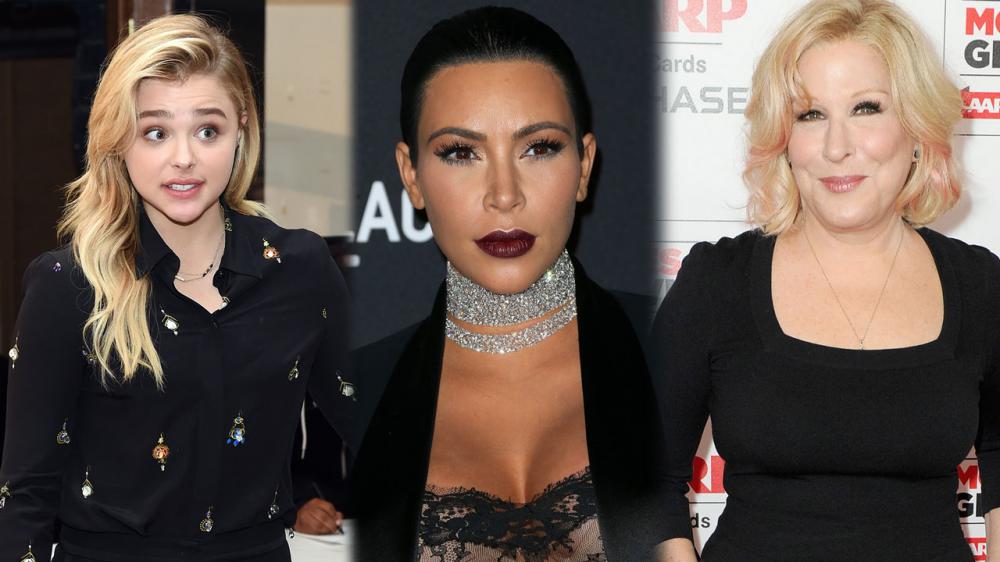 Related Leaks