Tyga threw a huge birthday party for his beloved son, King Cairo. He threw the afternoon bash at Racer's Edge in Burbank, California where the cute kid's party was filled with big celebrity names and their adorable kiddos. Kanye West of course brought baby North – and she was as styling as usual with black clothes and cute pink shoes. Kourtney brought her adorable 3 children. Chris Brown also brought his cute child, too! It was a birthday bash for the rich and famous – that's for sure! It was filled with blow up slides and mini tracks.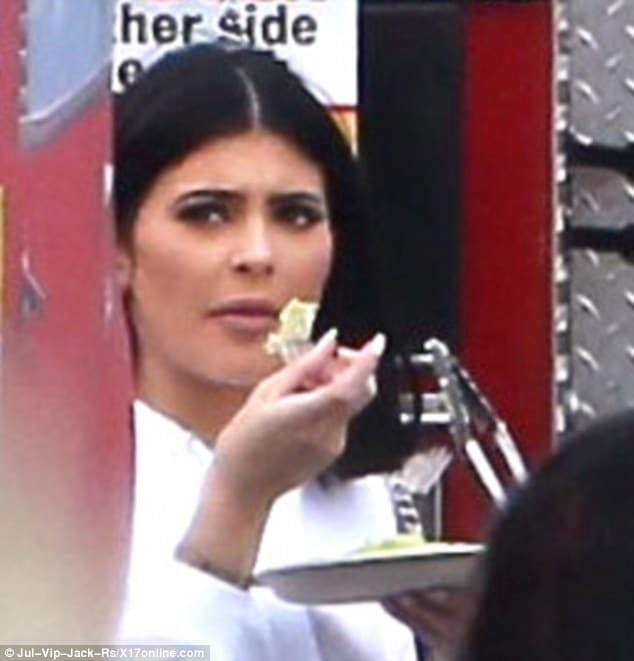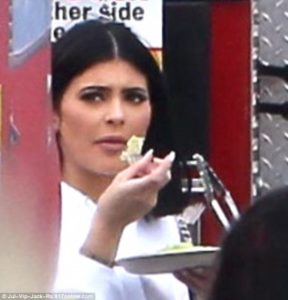 Tyga, of course, also invited his woman, Kylie Jenner to the party. A few days earlier they just shot a sexy new music video that will be out soon for his newest and latest song. Kylie remained out of the way during King's bash so that Tyga could spend some quality time with him there! See, she doesn't always have to be the center of attention!
On the other hand, Tyga's ex Blac Chyna also through a party for their son at a fair – this kid is absolutely spoiled to death! The little cutie pie deserves it though – according to reports, he is nothing like his dramatic parents – the kid is a sweetheart! Hopefully in the future Tyga and Blac can learn to get along with each other so that King Cairo can live in a pleasant environment. Hopefully, Blac can learn to be nice to Kylie too, because of things go well, who knows, she might be playin' step mama in the future…
Anyway, Kim Kardashian and Khloe Kardashian couldn't attend the event since they were both trying to take care of Lamar Odom after his near death experience at the Love Ranch. We hope that Lamar starts feeling better soon and gets back to being the healthy athlete he is!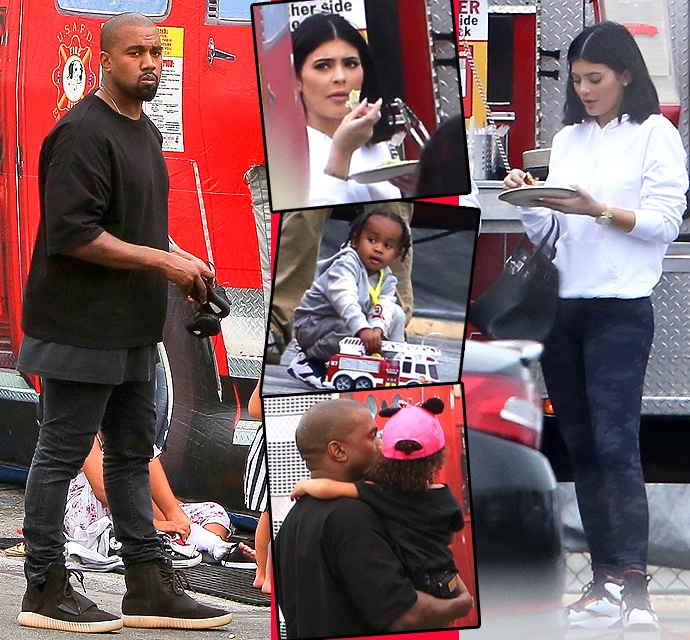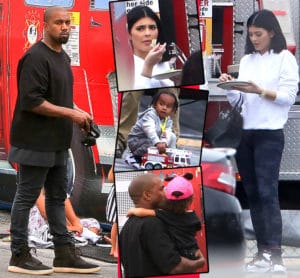 Related Leaks